As a scholar, my primary research focuses on the intersection of religion, education, and sport, and uses qualitative, historical, and theoretical approaches.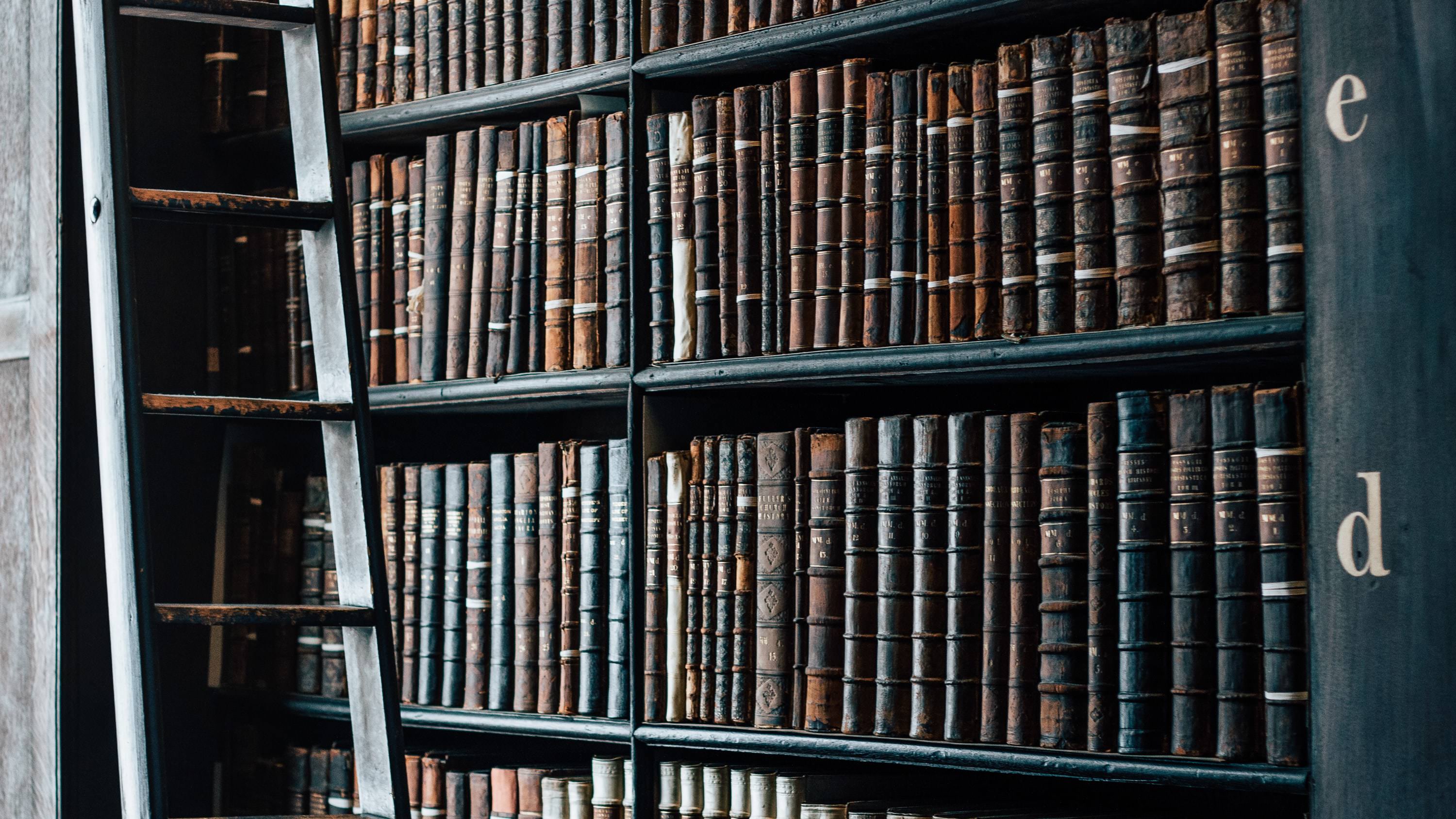 This means that I do grounded theory and phenomenological studies with local athletes and educator-coaches about religion and spirituality. I do archival research, for instance, about Fr. David Bauer, a Catholic priest who established the Canadian men's ice hockey team in the 1960s, and am fascinated by historical connections between sport and religion (for example, the game of lacrosse and Indigenous spiritualities). I draw from my theological training to offer theoretical insight into sport's meaning and purpose for religious living today. Overall, my intent is to reshape how religious education engages sport, particularly re-thinking muscular Christianity.
Trained in religious education (RE), I also examine curricular concerns provincially, nationally, and internationally. For instance, in the past, I investigated former RE programs in Alberta and critiqued the use of creation in Catholic RE programs on the continent and beyond.
To see an overview of my published work, check out some highlighted pieces at Academia.edu. I can email copies of interest.
For a full list of my publications, academic presentations, grants, etc, you can download my CV here.