Call me "Matt" or "Dr. Hoven." Either works.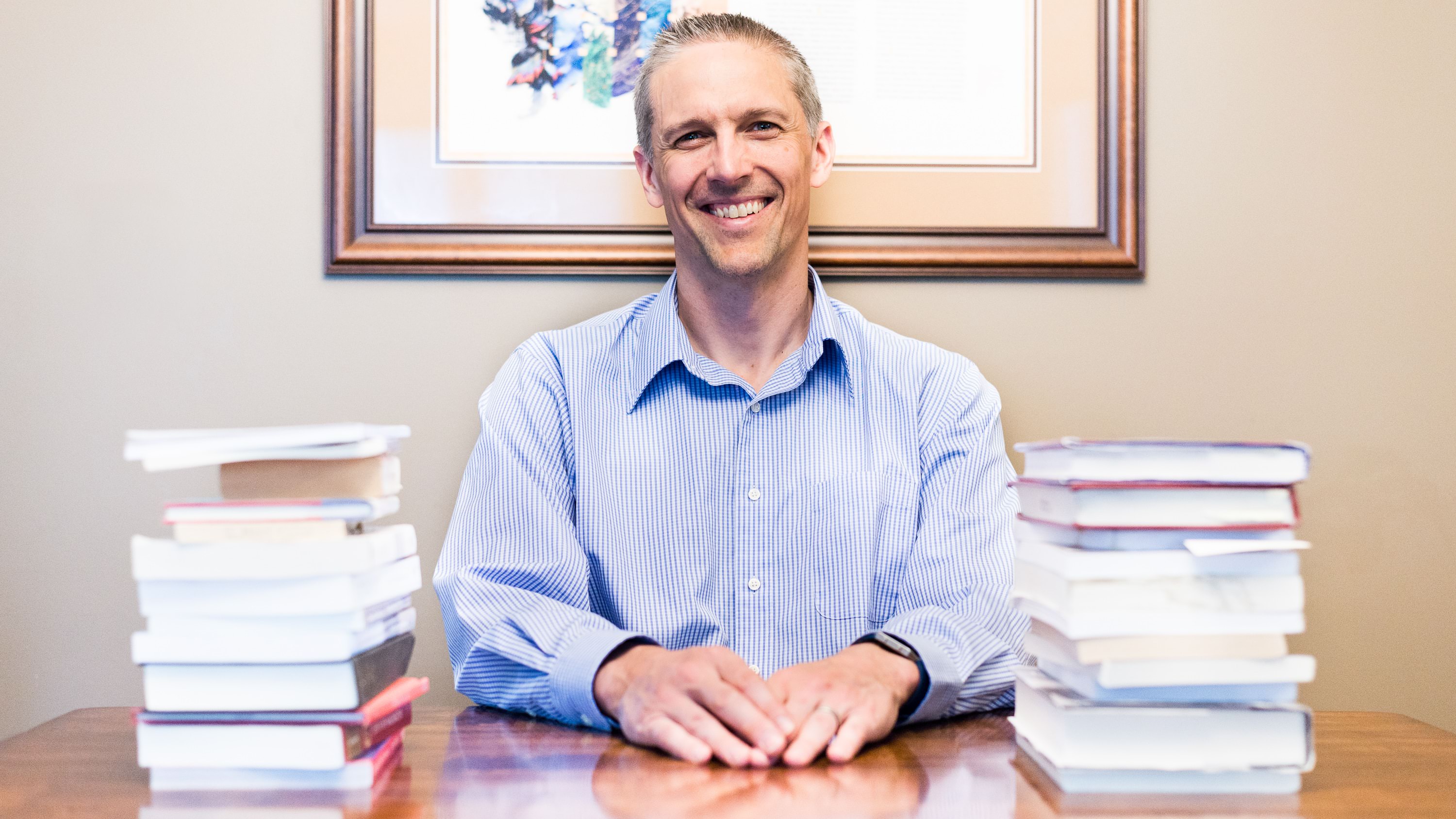 Why take one of my courses? I'm personable and professional. I want students to succeed: to learn the course content and see how it can impact their world.
Based on what students tell me, here's reasons for enrolling in my courses:
I teach about interesting things.
I am dedicated to engaging the student learner.
I make things relevant. I work hard and put a lot into my planning.
I teach a lot of great people—you'll like meeting them. (Did I mention smaller class sizes at the College?)
I trust that you want to learn; I encourage you to reflect and discuss in class.
I'm open to all students—you need not be a certain kind of student or person to take my classes and do well.
My assignments are meaningful, connecting the course content to real life.
My assignments aren't just academic papers—I assess through a variety of methods.
I choose course readings that are manageable, interesting, and that challenge your thinking.
I make connections to Indigenous Peoples and cultures.
I bring in guest speakers.
I get repeat offenders, along with relatives and friends of former students.
If you want to know what courses I'm teaching in the near future, click this link to the College's webpage. You can click on my latest course outlines there, or simply email me for them.
Click here to show/hide the list of the courses I primarily teach:
I sometimes post videos on YouTube, which include descriptions of my courses. If you want to see them, check them out here.
(At the College, my courses include religion and spirituality. I find the area fascinating and appreciate the fact that we get a safe space to talk about it at university. As an act of disclosure, I state my religious perspective for students while I also draw from other Christian traditions and touch upon other religions. Given my work in qualitative studies, I like to understand my students' religious backgrounds—including religious nones. I can teach students better when I know more about them and their interests.)
In short, my teaching is better than a slapshot to the face!
Here's where I was going to cherry pick some written endorsements from former students, but I'll save you from that. You'll have to trust me; go on "Bear Tracks" and enroll!